Pocket Knives & Multitools
Cold Steel knives, super strong outdoor knives

Cold Steel makes sturdy, strong and very strong knives. Cold Steel aims to make the strongest and sharpest knives in the world. Cold Steel has developed the universally appreciated Tri-Ad lock: according to Cold Steel itself this is the safest and strongest system for pocket knives.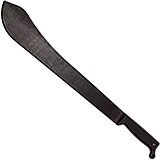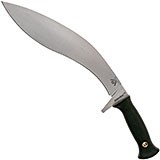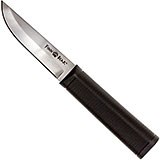 Cold Steel Finn Bear
Finn Bear is a multi-purpose, very affordable fixed blade knife. Cold Steel describes it as 'big and strong enough to skin a moose, yet delicate enough to slice a tomato'.
ColdSteel Gurkha Kukri O-1
Robust Kukri machete crafted from O-1 carbon steel. Incredibly durable tool for cutting, chopping, breaching etc. Blade length: 30.5 cm.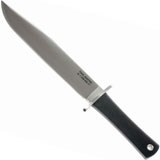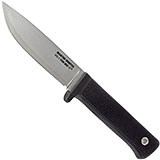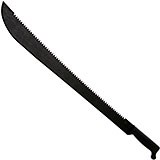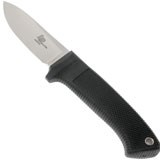 Cold Steel Pendleton Hunter VG-1, 36LPSS
Cold Steel's Lynn Thompson and custom knifemaker, Lloyd Pendleton, have collaborated to produce the Pendleton Hunter knife, a small bushcraft knife with a hollow ground blade.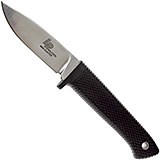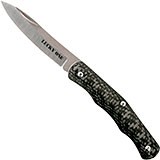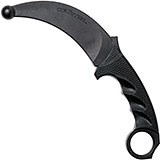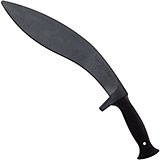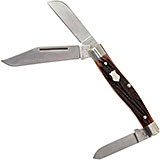 <![if !IE]> <![endif]>