LED torches & batteries
The Eden TDL 25 & 30 tactical torch provides safety

The Eden TDL 25 and 30 are specially designed for the police and other safety officers. Eden is the knivesandtools.co.uk home brand and we therefore carry out tests on the tactical object and the production. The Eden TDL 25/30 always immediately lights up in the safety function, the stroboscope. Of course the TDL 20 can also be used in 'normal' settings.
Eden 18650 batteries
At battery and accumulator level, quality sometimes still leaves to be desired. The expensive brands often do not meet the high quality expectations you are entitled to in view of the prices asked. In addition, you want the strongest possible battery for your torch. That's why knivesandtools.co.uk have their 18650 accumulators made especially. That's why we can supply those big boys at a reasonable price.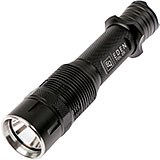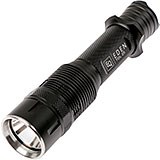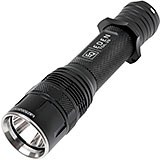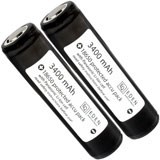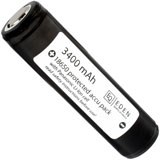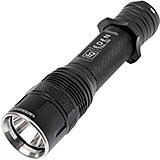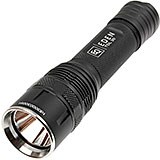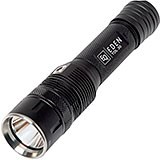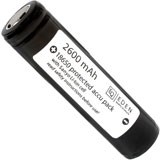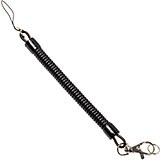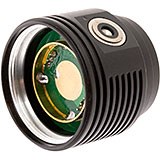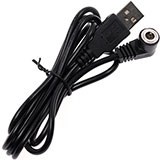 <![if !IE]> <![endif]>