Fällkniven zytel left-handed sheath for the F1 and TK2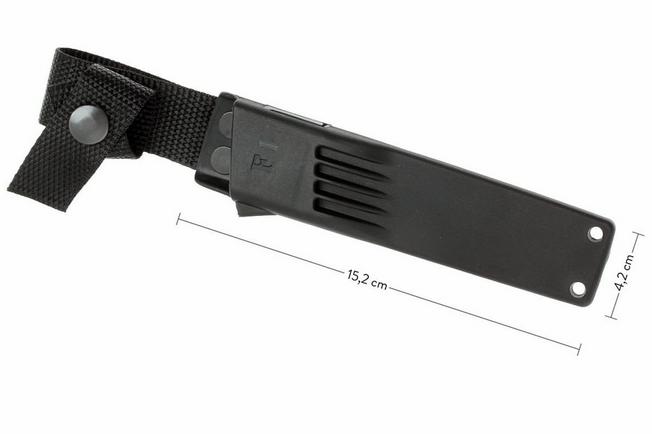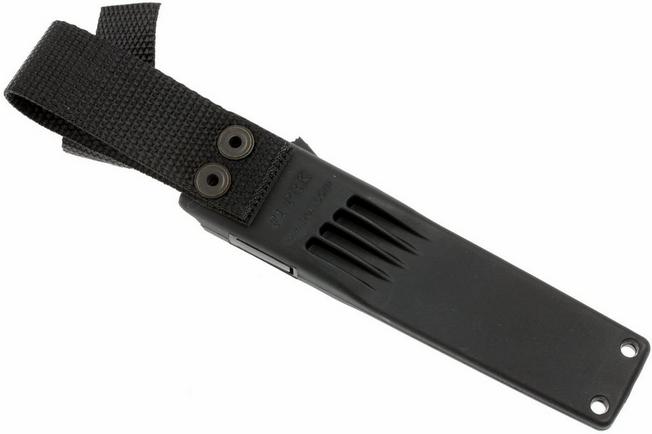 Article number FKF1EZLEFT
Fällkniven zytel left-handed sheath for the F1 and TK2
In stock
Fast delivery from our own stock
Our customers give us a 5-star rating
Fast delivery from our own stock
Full description
Zytel left-handed sheath with nylon loop for the Fällkniven F1 and TK2. This sheath is intended for left-handed users who want to store their knife with the blade in a mirrored position compared to the normal sheath.
Reviews
Moth, Basingstoke
Thursday, April 5, 2018
Bought this for my F1Dz. As no one gives a left handed option with the Dz model. It has been a bit of a disappointment so far in some respects. It doesn't say F1 on the front as the picture above shows, I can only presume it is because this sheath is for 2 knives. The main issue is that the securing strap can barely go around the knife's handle. Whilst this isn't the end of the world as I can try and stretch it, it is just annoying and a bit of a slap in the face. As I was forced to buy the sheath as a result of no left handed option being available. The sheaths resistance fit itself appears to fit tighter that the one that came with the knife. However the plastic tang that protrudes out from the sheath as the knife is inserted into it and I think gives the resistance fit, is not likely to last long. As it's just screaming to snag on clothing or anything, hence why a well fitting strap appears to be needed. I some how expected more ! Especially as the knife was so expensive and amazing.
---
Article number FKF1EZLEFT
Fällkniven zytel left-handed sheath for the F1 and TK2
In stock
Fast delivery from our own stock
Our customers give us a 5-star rating
Fast delivery from our own stock